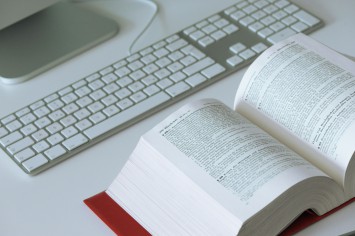 Nowadays, a great portion of our lives is carried out online. We shop online, gather information online, we link up with friends and acquaintances using social networks, make phone calls using the internet, consume digital cultural products like books, music, films, etc. Of course, these activities do not exist in a legal vacuum and both operators and users of these services are subject to certain legal conditions.
For instance, we are concerned with all issues relating to eCommerce products – from an online shop's legal compliance to data protection provisions. We manage contract design in connection with the use or operation of hardware and software, as well as IT services. We create coordinated general terms and conditions specific to IT services. We advise web hosting providers, particularly as regards possible liability risks. We provide advice for issues of intellectual property and content distribution via the internet.
In terms of media law, we are responsible for legal support for various companies from the film, music, press and gaming sectors.